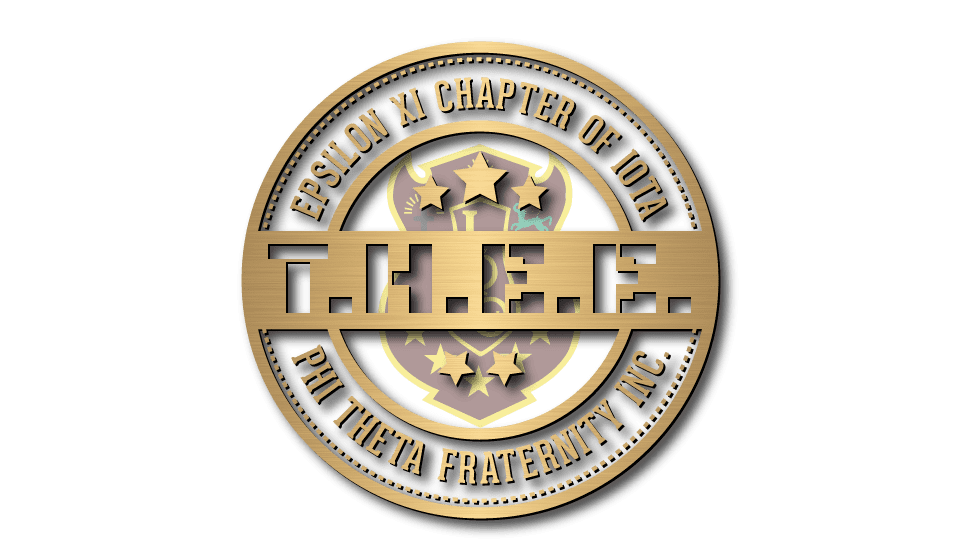 T.H.E.E. West Georgia Iotas
About Us
T.H.E.E. WEST
GEORGIA IOTAS
A family of Brown and Gold
West Georgia Iotas are comprised of 3 entities, T.H.E.E. Epsilon Xi Chapter,  T.H.E.E. Delta Delta Omega Chapter of Iota Phi Theta Fraternity, Inc.  and the Sweethearts of T.H.E.E. Ow-Sweet, Inc. Our Super Chapter Represents the West Metro Atlanta Area, including Carroll County, Cobb County, and Douglas County.
T.H.E.E. I♥TA
Sweethearts
Chamber
Socialize, Commune, Educate
UPCOMING EVENTS
BECOME A MEMBER
We are not your typical chapter. We believe in family, and family looks out for one another. Learn how you can become a part of T.H.E.E. and the Iota Phi Theta Family.
Join Now!
Organizations
Our Sponsors
Iota Phi Theta Fraternity Inc.

Good Health Wins – NCNW

Harden Brighter Future Initiative

Bragi Apollo 

Phase VI

The Frat House Network, Inc.

Washington THC, Inc.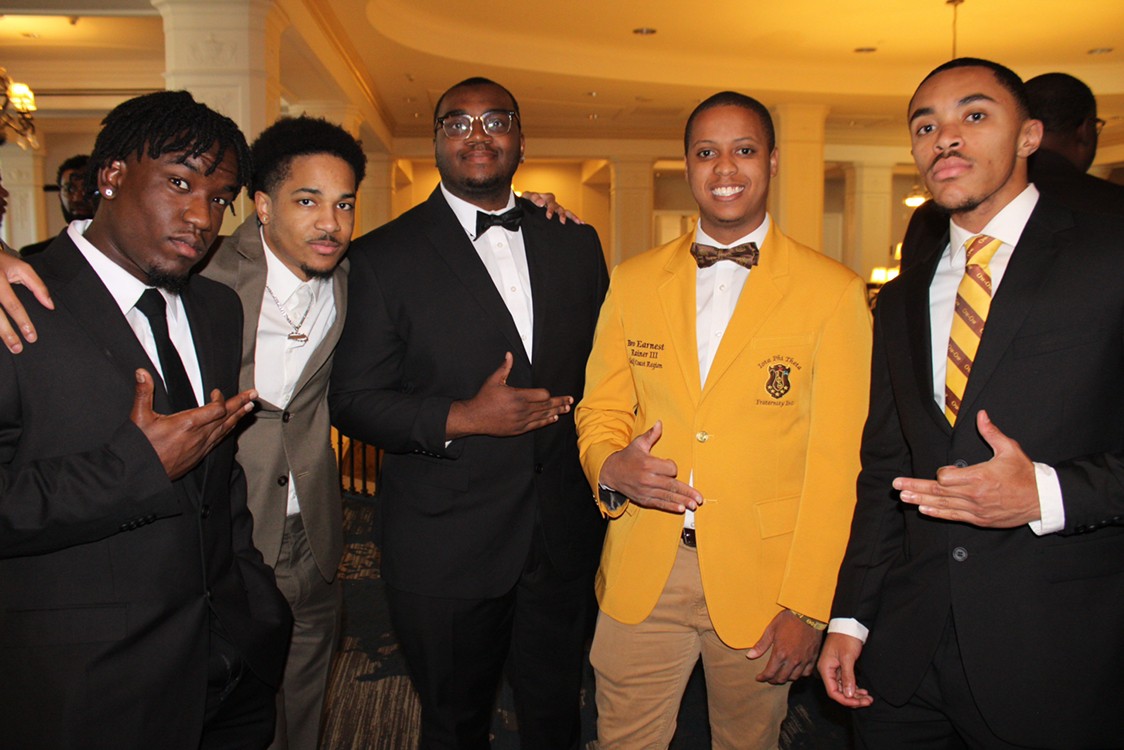 "Building A Tradition,
Not Resting Upon One!"